The Power of us ep - OUT NOW!
Three exciting new tracks, thematically exploring the different stages of love and relationships. Exclusive to Bandcamp.
LUV U 
The excitement and elation of meeting and falling in love, this is a fun, rave-inspired dance track with gorgeous arpeggiated synth lines, glitchy, rolling drums and an acid line to die for. 
The Power of Us 
Things have settled down a bit and the connection grows deeper. A 100bpm slo-mo house track with a juicy, squelchy melodic lead line that will stick with you for a long time. 
Time 
See this one as you will. Time passing. Time to move on? Full of emotion, this deep house track covers a range of sounds: from ethereal tones to a gorgeous MS20 'womp', all finished off with a sprinkling of piano.

DOWNLOAD YOUR FREE TRACK!
Mind Machine - OUT NOW
Continuing where he left off from 'Escape to Jupiter', Rate & Follow delivers a new single that explores the darker textures of tech house. 
'Mind Machine' - conceived and written in lockdown - is a brooding 303 acid journey, with big dark stabs, glitchy drums and dark vocal hits.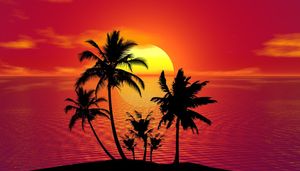 FREE DOWNLOAD
Break the Circuit
Rate & Follow
A sample pack of single hits and noises, two weeks to write a tune and no longer than 6:30. This was the challenge for the Synee Remix competition - and a lot of fun it was too.
Competition's over, so click that button, join my mailing list and get your download on!
Read more…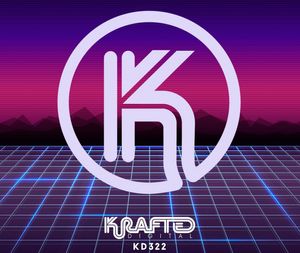 ELektron & Arrival - PREMIER PLAYS!