DOWNLOAD YOUR FREE TRACK!
Mind Machine - OUT NOW
Continuing where he left off from 'Escape to Jupiter', Rate & Follow delivers a new single that explores the darker textures of tech house. 
'Mind Machine' - conceived and written in lockdown - is a brooding 303 acid journey, with big dark stabs, glitchy drums and dark vocal hits.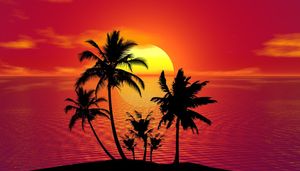 FREE DOWNLOAD
Break the Circuit
Rate & Follow
A sample pack of single hits and noises, two weeks to write a tune and no longer than 6:30. This was the challenge for the Synee Remix competition - and a lot of fun it was too.
Competition's over, so click that button, join my mailing list and get your download on!
Read more…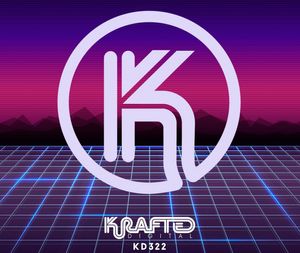 ELektron & Arrival - PREMIER PLAYS!