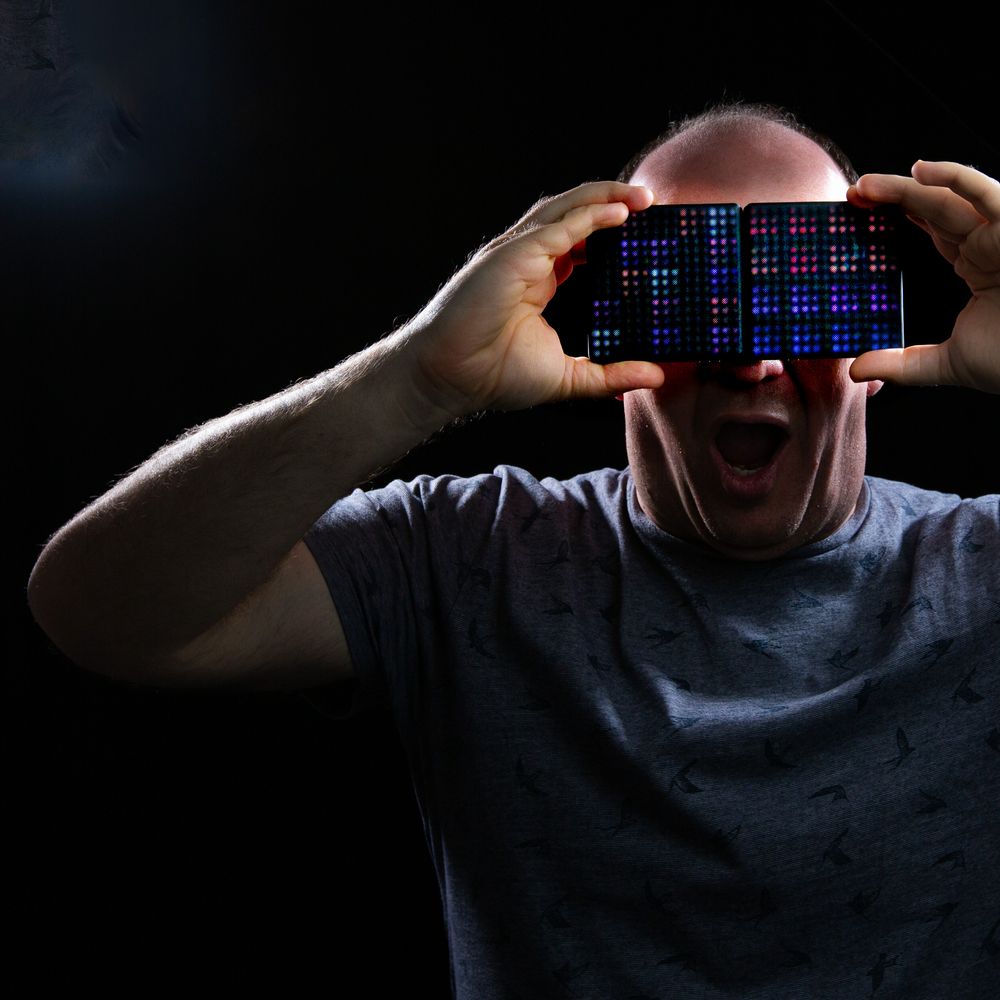 Music has always been a part of Dan's DNA since he can remember.
Piano lessons were where it started. Then his school bought an Atari ST, a keyboard and C-Labs and Dan found himself writing house tunes, inspired by the radio shows he was listening to on Galaxy FM (thanks to Bristol legend Deli G). An Amiga 500 plus Octamed were next, and there was no looking back.
Rave and Hardocore were a huge love too, labels such as Reinforced, Suburban Base and XL showing Dan that you could always have fun in your music.
"

However, Dan's childhood had not been easy."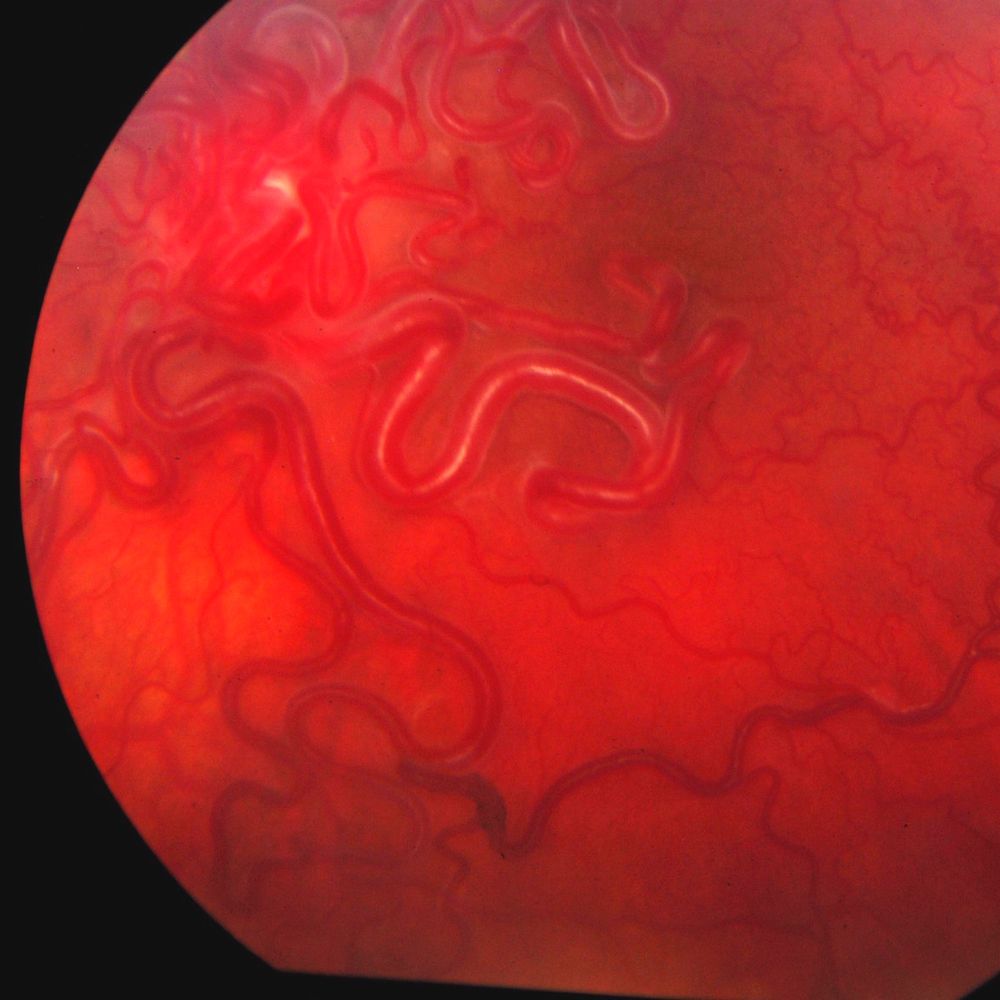 At four years old Dan was diagnosed with an exceptionally rare medical condition called Wyburn-Mason syndrome...
...a mass of enlarged blood vessels around the mid-brain and optic nerve.
By age ten, Dan was completely blind in his left eye and limited sight in his right eye. He was also told that Wyburn-Mason Syndrome only affected around 1 in 50 million people.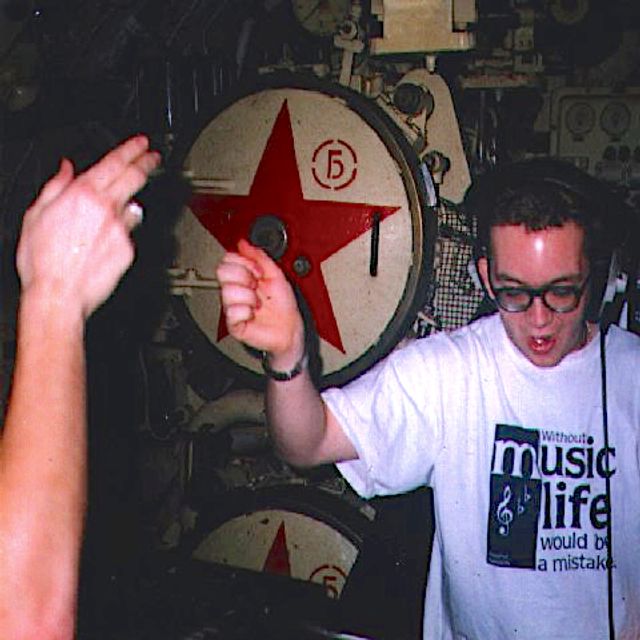 Drama and theatre were huge passions for Dan, and so it only seemed right to study this at University.
At University Dan fell in love with Drum and Bass, and from 1997-99 was resident DJ at the university's club venue, supporting Goldie, Mickey Finn, Randall, Matrix and more.
Dan was even lucky enough to DJ on a disused Russian Submarine (docked, not submerged!), a sign of his growing presence in the Drum and Bass scene. 
"

Moving back to Bristol in 1999, Dan continued with his love of Drum and Bass but the next few years would prove to be a huge challenge."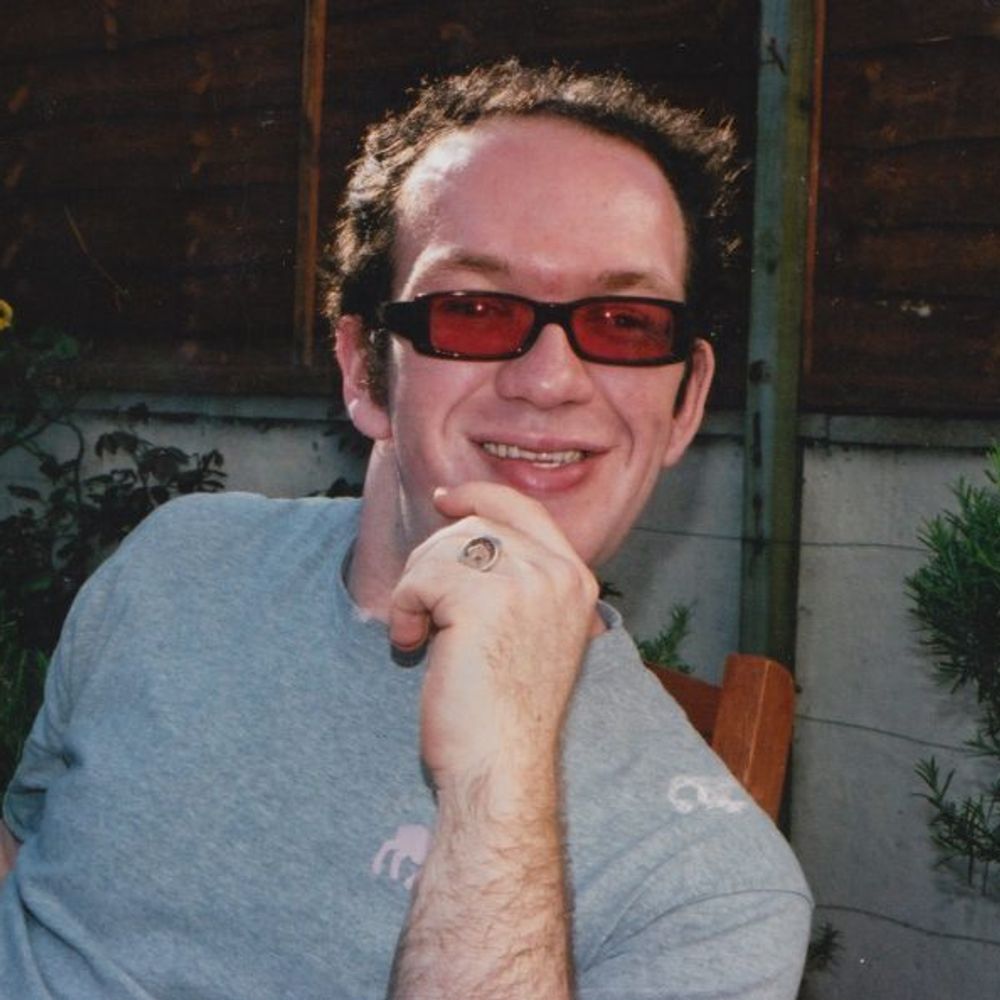 In 2002, Dan began teaching at Access to Music, a great chance to share his production and composition skills.
However in 2007, Dan discovered that he had a benign tumour growing in his pituitary gland, a condition called Acromegaly. This tumour growth greatly affected the development of certain hormones, particularly growth hormone and testosterone. The condition caused Dan's feet and hands to grow and his face to change.
Suddenly Dan realised why he had not felt creative for some years, his DJing and producing falling by the wayside.
"

Nine months after diagnosis, the tumor was removed and within weeks Dan was producing music again."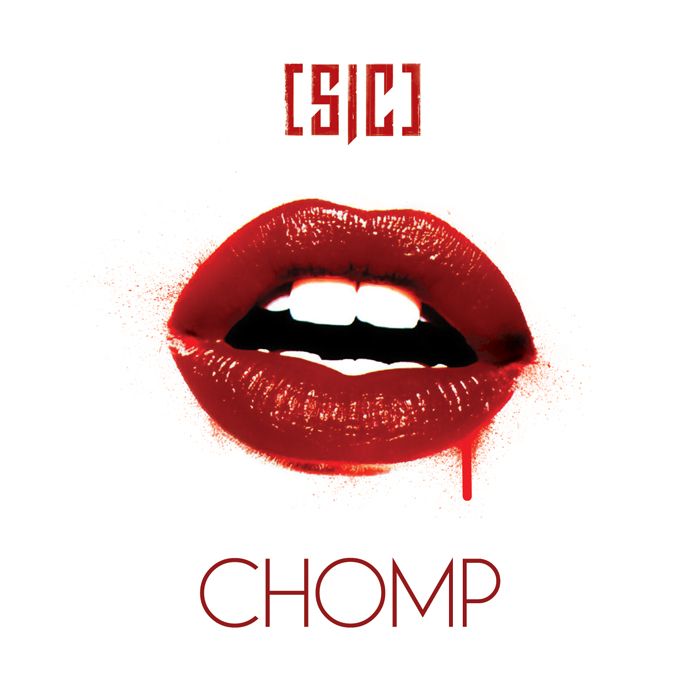 In 2009 Dan had his first release signed to Dropkick Records, the Boom and Bust EP.
(You've got this far; have it for free!)
From that point onwards, Dan released on numerous labels, particularly Slime Records, Re:Sound and Aux and was asked to remix numerous tracks. Dan's love of US House and Techno from the 90s was now manifesting itself as Minimal Techno, a sound he would go on to produce for many years.  Dan was also involved in promoting nights in Bristol, namely LOST! and Heist, which were immense fun. 
0:00/6:36

0:00/7:56

0:00/7:48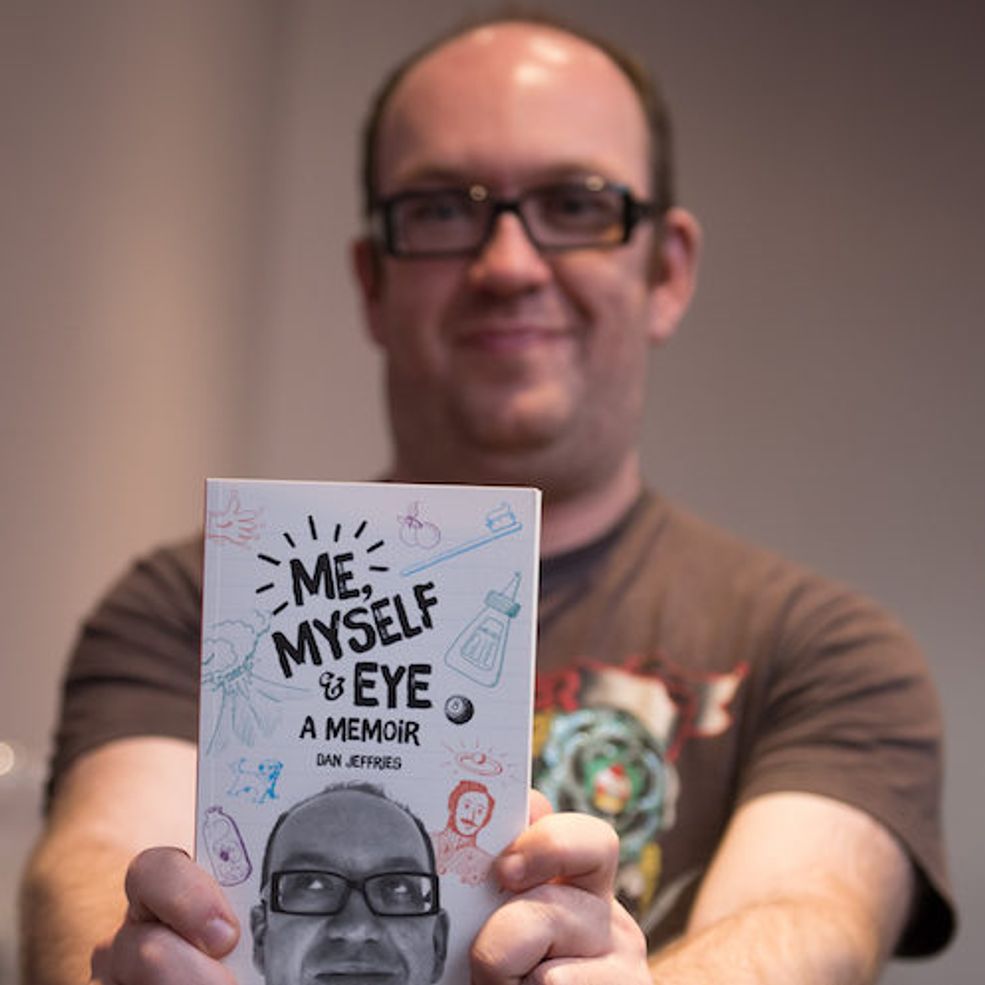 In 2015, Dan published his memoir 'Me, Myself and Eye', telling the unique story of living with two rare conditions.
In the few years following, Dan was lucky enough to become an Ambassodor for Rare Disease charities including The Pituitary Foundation and Medics 4 Rare Diseases. He was asked to speak at numerous conferences and events around the world.
On these trips, Dan found time to get back in to producing music thanks to his trusty iPad. Soon his new label mu-sic was set up and Dan was releasing regularly again.